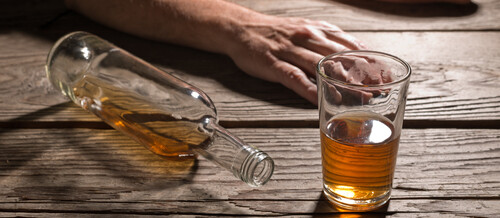 DATING? INVITING FRIENDS OVER?
I didn't dare.
I couldn't let them see what it was like at home.
Growing up in a dysfunctional family, at least for me, extended far beyond the walls of my house.
I didn't date – I couldn't take the chance they'd come to my house, hoping to meet my family, or hang out in my room, only to have my father burst in, overly affectionate, or raging that I'd brought someone home who wasn't good enough.
Those judgments weren't just ...
Continue Reading →
Share