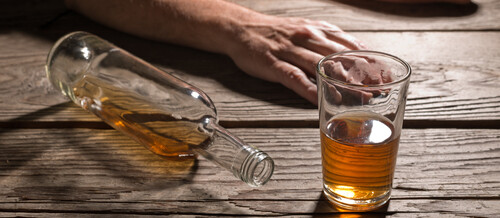 DATING AND INVITING FRIENDS OVER MY HOUSE
DATING? INVITING FRIENDS OVER?
I didn't dare.
I couldn't let them see what it was like at home.
Growing up in a dysfunctional family, at least for me, extended far beyond the walls of my house.
I didn't date – I couldn't take the chance they'd come to my house, hoping to meet my family, or hang out in my room, only to have my father burst in, overly affectionate, or raging that I'd brought someone home who wasn't good enough.
Those judgments weren't just from my father, the alcoholic. No, my mother was just as skilled—fully codependent and in denial that anything was that bad.
"We always provided for you," she'd say.
"I took the brunt of your father's rage." She believes it to this day.
My sister and I offered to go to counseling with her, to get our family some help. She denied she had a problem, and suggested we go if we were that upset.
Pushing
Poking
Shoving
Passed out in his recliner, a cigarette burning in his hand
My tools to deal with it?
Stay close to friends from grammar school.
Never invite anyone to my house.
Keep busy with school projects away from the house.
Join groups that volunteer.
These were the things I could do when a little girl.
As I got older?
I just stayed away . . . until I learned to forgive.
Share