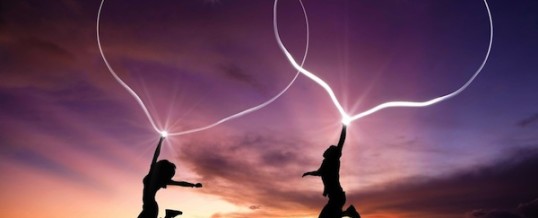 FAMILY SECRETS: REMEMBER THE FIRST TIME YOU SHARED ONE?
"My dad's an alcoholic, Alex."
"I thought it was something like that," she said.
To finally share my life with someone older, but still my peer, was a relief, and the conversation we had that day cemented the relationship with my new woman friend."
— Shadow Heart, Book 1 of the Broken Bottles Series
HOW DOES IT FEEL TO SHARE A FAMILY SECRET?
• Do you feel like you've betrayed your family?
• Are you relieved to finally share a part of your dark home life?
• Do you see yourself as a bad daughter or son because of what you've done?
For me it was all three.
Under no circumstance was I to share that Dad was an alcoholic with anyone. My mother was clear on that. "We do not talk about our personal lives," she'd said.
But finally, I couldn't hold back any longer. My friends pushed me, asking why they couldn't come to my house, or why did they have to leave at a certain time, or coming out and asking me outright, "Is your dad drunk?"
When I finally confessed to my best friend what went on at home, a rush of feelings poured out. Feelings I wasn't sure of at the time. I felt tremendous relief, guilt, shame, and fear that I'd be punished.
THE DAY THE LIGHT BULB TURNED ON
For me it was in high school.
My counselor formed a group for children of alcoholic families. No questions asked, no risk of consequence, just come and listen and if I wanted to share, I could.
When I saw one of the most popular girls in school in that group, I finally got it: "This happens to everyone regardless of social or financial status, regardless of skin color or body type." We were all in the same boat.
When it comes to family dysfunction, it doesn't select. Like a tornado, it hits where it hits. Understand you are not responsible for your mother or father's addiction or vice. It's not your fault the heavy hand of punishment comes down too hard or too often, nor is it your responsibility to cure them.
Only the addict can cure himself.
The one duty you are charged with?
BREAK THE CHAINS OF DYSFUNCTION for yourself. Make a vow with your loving heart that you will not pass the hurt to your children or friends and other loved ones. Stay open. Dare to be vulnerable. Learn to trust yourself. These are keys to your life and really, really, being alive.
Share