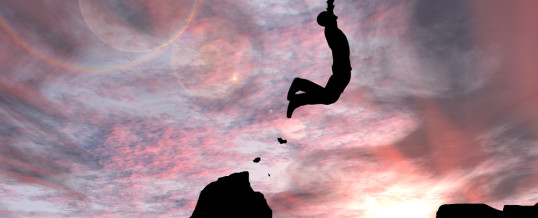 THREE GUILTY FEELINGS WHEN TRYING TO BECOME INDEPENDENT
There are several memories that flash through my head when I remember moments that I disappointed my family. I don't know why I hold onto them so tightly. Are these the things that keep us wound up?
It's harder to forgive myself than it is to forgive others.
My grandmother
My father
My son
My grandmother was dying. I didn't know it, but she was. Her last few months of life were spent at my parents' house. She ...
Continue Reading →
Share