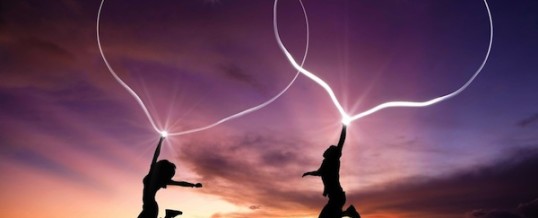 "My dad's an alcoholic, Alex."
"I thought it was something like that," she said.
To finally share my life with someone older, but still my peer, was a relief, and the conversation we had that day cemented the relationship with my new woman friend."
— Shadow Heart, Book 1 of the Broken Bottles Series
HOW DOES IT FEEL TO SHARE A FAMILY SECRET?
• Do you feel like you've betrayed your family?
• Are you relieved to finally share a part ...
Continue Reading →
Share